One of the biggest decisions independent filmmakers like Jason Murphy must make is whether they should sell their films directly to their audiences. Many filmmakers are not fond of the idea of selling their films directly to their audiences and will not recommend the same to indie filmmakers. The reason behind this is based on some kind of old industry wide belief that for a person to be an actual filmmaker, the person must follow the traditional models of distributing films. The problem with such a move is that it can take time before an indie filmmaker can get noticed by a major film distributor.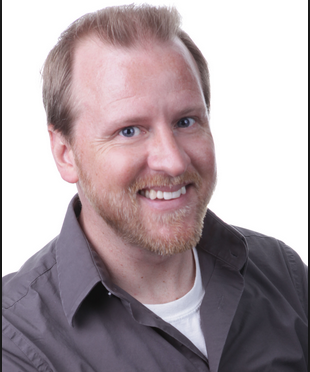 In the meantime, fans will be reaching out asking when they can buy the movie. Basically, traditional strategies for movie distribution take months or even years to get a film to the audience. And while these strategies were effective and satisfactory before the growth of video on demand aggregators, things have changed over the years. This means that selling movies directly to audiences is still a good strategy indie filmmakers can explore. Today's audience comprises of people who have babies, bills, families and jobs among other obligations. With so much on their plates, they get distracted from time to time.
So while an independent filmmaker is waiting for a big distribution deal, his/her audience will be moving on and forget that the filmmaker exists. But one thing to note is that just like experienced filmmakers, creating the necessary tactics for selling films directly to the audience is challenging. This process involves planning and work, hence the reason why most people opt to use traditional film distribution models. But one thing independent filmmakers like Jason Murphy must ask themselves is; if their audiences are ready and fully engaged to buy their films immediately, how long should they wait before the distributor can release the film?