curp is a unique personal id code or population registry code which is required by every resident living in Mexico. Each code is unique from the next one and made with 18 alphanumeric elements that strings intended to prevent any duplication of codes. This card is also used to obtain government services in Mexico. You can easily get this card by presenting the copy and original documents such as birth certificate, visa, and passport size photo.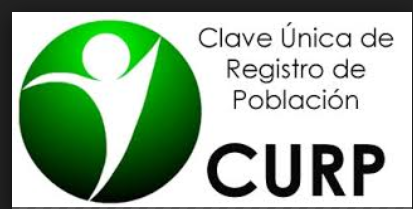 The process to get curp card:
• Organize the documents- if you are going to apply for this card than it necessary for you first organize all the documents required while applying such as the copy of the passport, curp request letter, and copy of immigration. The curp letter is a document that officially says that "I want a curp." This is the trick used up by the Mexican government offices if they do not like your letter they will not permit you the card.
• Drop off request- after the first step when your request letter is signed then take the both original and the copy of the passport, immigration document to a local immigration office. Several offices have the check-in counters where it is necessary for you to sign in. Now go to the check-in counter and sign in for the log book. They will keep your documents with them and will tell you to coke after some days.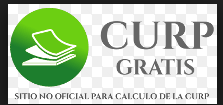 • Retrieve the curp number- now you need to wait for the allotted time to get the number. Sign in to the log book and give the copy to the person who is there at the check-in counter and tell him/her that you need the curp number. Make sure that he/she should know that you have already filled the paperwork a few days earlier. This will take a few minutes or seconds, and then you will easily get your curp number.
These are some of the basic steps that are necessary for you to follow to get the correct curp identification number.