When we hear of a palette, we immediately think of a high-calorie treat with a null contribution of nutrients and much fewer benefits for health, because this really has changed, it will be very difficult to believe but it is a reality.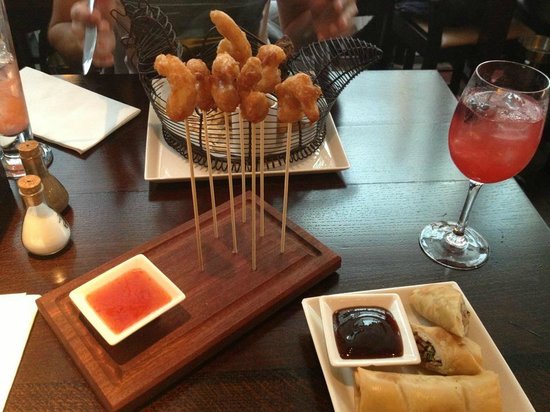 The palettes of www.pandoraspops.com are made with spices and natural elements in the case of Alchemist Lollipop of turmeric and ginger two ingredients typical of the Asian culture and with great anti-inflammatory and antioxidant properties, naturally sweetened without refined or artificial sugar, a whole feat and a taste in sight and on the palate.
It can be said that they are a concentration of super-food designed as a treat to recreate and entertain while taking care of health, they also have an addition of black pepper and coconut oil that increase the body's ability to assimilate the properties of curcumin present in turmeric.
The Alchemist Lollipop is made by hand taking into consideration the health and well-being of those who consume it, they are apt to be consumed by vegetarians, vegans and celiacs, all the ingredients are of natural origin without additives or artificial colors, the beautiful and bright color of Alchemist Lollipop come entirely from turmeric, the main ingredient in its preparation.
They represent the opportunity to enjoy as a child while we continue to take care of our food.
Sweetened with xylitol an organic compound present in nature with a lower caloric load than sugar as well as a lower incidence in the glycemic index and organic products there is nothing in these pallets that do not provide nutrients to the body.
For distribution come in presentations of 05, 12, 60 or 100 Alchemist Lollipop of 18grs each per package, also have two designs in the form of a heart and another in the form of a magic wand, can be stored before being consumed for about a year without losing its nutritional value. For wholesale orders, if you want to be a distributor in stores or for your account, contact info@pandoraspops.com.