There are many social media platforms now a days digitally, but this is something that catches our interests immediately. This one is unique and draws our attention very quickly towards it. There has always been a fascination about how the app works among the youth so as they always find a different way out to use the snap hack and peep into someone else's account and check out the whole account and it's updated. The secret of this hack about how to do it is mentioned on this website.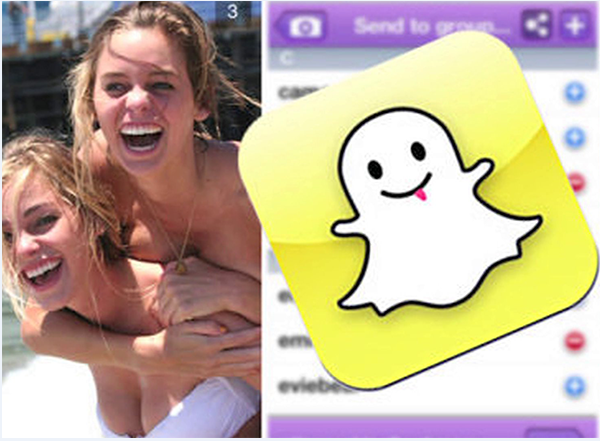 How to use others account by using snap chat spy?
So you must be thinking about how to use this Snap hack so that you can use this hack and look into others account and use it secretly. Firstly to use this hack you do not need to download any app or any other such things to use it. You can use everything by simply going to the website and using the tools mentioned or given there only. If you see yourself in need to download anything, then you have turned to the wrong direction.
Where from will you be able to use the Snap hack?
You can use the Snaphack on any mobile phone OS. This app is available on every up to date phone, which supplied OS. You won't be getting a lock from availing the fun of Snaphack spy if you are using a different model on your own. Yes if you are an iPhone user you will be able to hack someone else's account on Android. There is no difference when using an iOS or a different build of the Android OS. This tool is ready for use to everyone to use it many different types or ways.