The hacking of social platforms has become the most common way to get access to someone's personal information. As Facebook is used by billions of people in the world, most of the hacking takes place over here. The word hacking itself seems exciting. Everyone thinks to pirater compte facebook (Hack facebook account) at least once in their lives. But thinking that it is difficult, most of the people never try it. If you are trying to hack someone's account for a genuine reason, then this is not at all tough.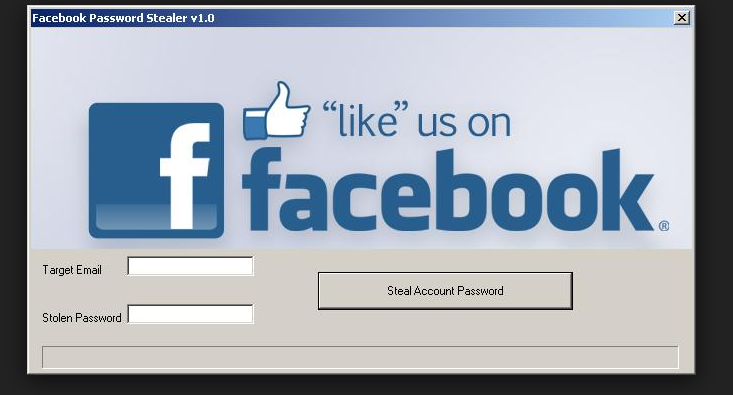 There can be various reasons which lead a person to hack a facebook account. But it is important to keep in mind that ethical hacking is never harmful. But when you are trying to hack an account for unethical reasons then think once again. Some of the most common reasons to carry out hacking are:
• You are a concerned parent and want to keep a check on your kid's social activities.
• You have a dilemma that your spouse is cheating on you.
• Your account has been hacked, and you want to regain it.
• You are suspecting someone for carrying out illegal activities.
If you hack facebook account for security purpose, then it is completely ethical.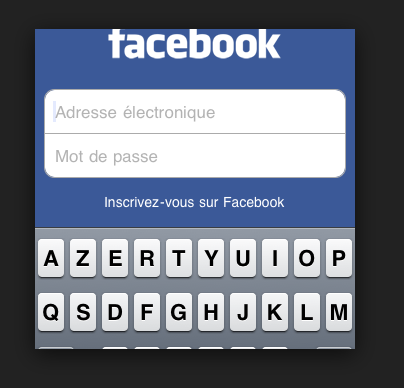 Is Facebook hacking easy?
It is not important to have the technical knowledge to hack a facebook account. Just a basic knowledge will do. If you are the one having zero knowledge, there is no need to worry as you can learn the hacking very easily. There are various hacking tools available online. Hundreds of sites claim to give the best hacking result in no time. You have to choose the most reliable one and follow the instructions. Apart from the sites, you can also use other techniques available like phishing, social engineering, etc.