Though, the Instagram is the safest social networking site on the internet which is connected to other social sites for verifying their customer. The customer needs to make an account with the Instagram which required another site. If anyone wants to steal someone's secrets it is best to hack their Instagram account. The Instagram hack tool does not provide the only hacking the information or the digital data from the account, but also you can also generate their password. The password is the software generated password which can open the Instagram account.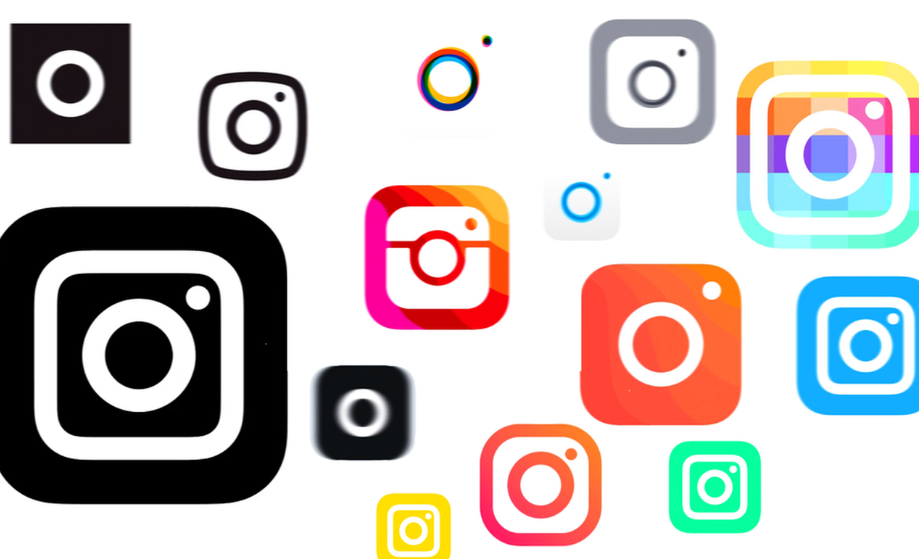 What are the benefits of
Instagram hack
tools?
• It is the internet based hacking tools which help to generate the password in an instant.
• About 5 minutes are sufficient to hack someone's account.
• There is no need to download any files or the application to have someone's Instagram account.
• Just filling the required information such as the name of the victim whom account you want to hack
• Pressing into the next tab, you will achieve some options such as password recovery and else which is easy process
• It does not require having any technical skill to hack Instagram account.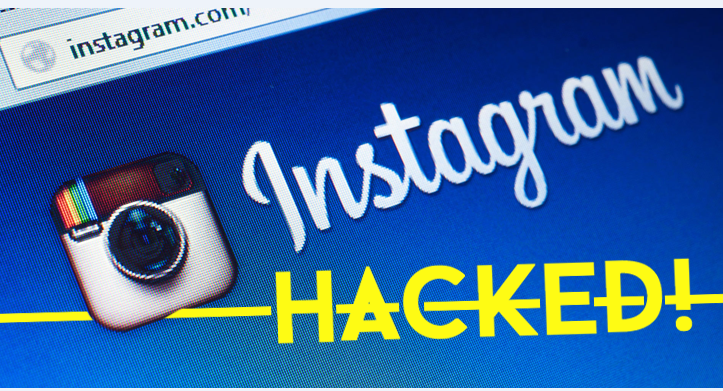 Many times people brag about their achievements in the social sites that are why people really want to access actual information from the Instagram. To hack Instagram account, you have to access the trusted website. Trusted means, some hacking tools need to have a premium account in it, and that is why it requires some payment options. If the website is not trusted, then there is a probability of leaking confidential information. You have the free Instagram hacking facility then why there is need to use the premium websites. Find the free website on the internet and use it to hack someone's secrets saved in Instagram. Manipulate your friend with having this best-featured internet site.