" Cypress Semiconductor Corp. has introduced the True touch screen option dependent on the PSoC programmable system-on-chip architecture. The True Touch offering contains a single-chip touch screen option that may interpret up to ten inputs from every area of the screen concurrently. This capability, called ""multi-touch all stage,"" empowers designers to make new use models for goods like cellular handsets, portable media players (PMPs), GPS systems and other goods.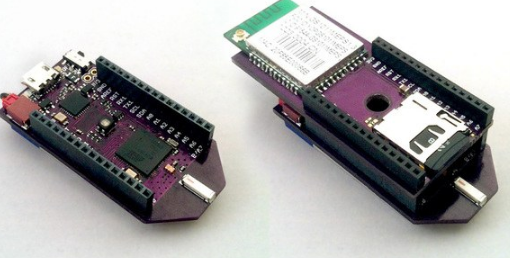 Examples of software well-suited for multi-touch all purpose performance comprise keyboard implementations, entering many locations to a GPS, playing video games on a mobile handset, also creating a number of adjustments to audio or video configurations on a PMP.
Along with this multi-touch all point goods, the True Touch family includes devices which perform conventional touch screen capabilities such as interpreting single bits, and gestures like tap, double-tap, pan, pinch, scroll, and also rotate.
Touch screens have been the user interface of choice for all programs. Touch screen technology handles the contradictory demands for more compact products with bigger screens by removing conventional buttons without sacrificing display dimensions. They also allow users to control new capabilities easily and intuitively by interacting directly with articles on the monitor. True Touch devices encourage "projected capacitive" touch screens, which provide numerous advantages over touch screens predicated on "resistive" technology. These benefits include optical clarity, durability, reliability and cost-effective execution of multi-touch capabilities.
"Leading clients in an Assortment of markets, such as smart phones, GPS and PMP device, have worked together with us to help identify the True Touch household," states Dhwani Vyas, vice president of PSoC goods for Cypress. " "We're leveraging our recognized leadership at the capacitive sensing niches to provide the next generation of touch screen options that provide user interface designers unparalleled flexibility and integration capabilities through the PSoC architecture."