The season to give presents and gifts to your loved ones is approaching nearby. Yes, Christmas is on its way and everyone is thrust fully engaged with its celebrations. The trees are on their way in all the homes and they all are getting decorated with all the best designer materials. People share such photographs and videos on Instagram, YouTube, and all other Social Media Platforms to make themselves and their skills famous. Nowadays christmas pranks is on its highest rends and people are uploading videos with all the moves and pranks to make the world laugh. Such efforts are globally appreciated and people share such videos and the ideas they display on them.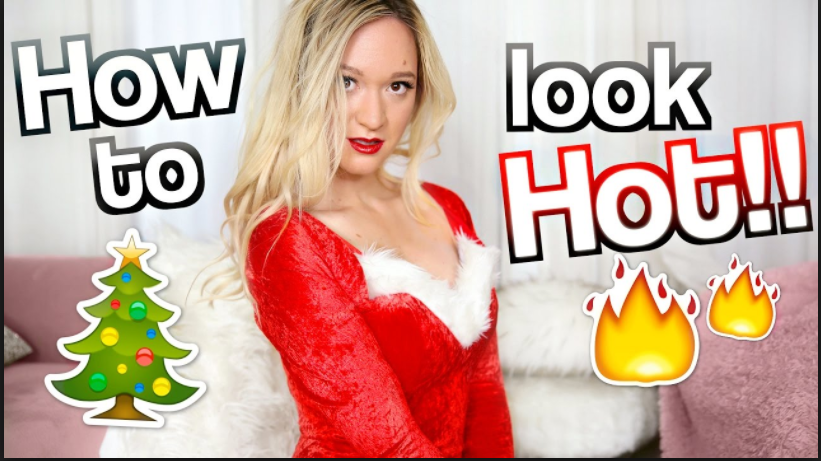 As per such content, Wengie is a popular host on YouTube with her channel Reacticorns. The latest video with the 10 best holiday pranks is now uploaded by her and all these pranks are hilarious in every sense. Here she is the host and the fight goes on between Wendie and Wengie as who is the best with these pranks. You can check out her videos and also subscribe to her online channel for more updates. With respect to the 10 pranks, here you get the 8th pranks named as golden retriever prank.
She creates the sound of a dog making it as a Golden retriever down there as her Christmas present but as he goes down. There is no dog and she finds out a rubbish retriever painted in golden color which comes out to be the golden retriever. Here is the proper way where you can make this prank really happen. You need a rubbish retriever, gold spray paint and a device which produce dog sound. Your phone can do this part of the job to bring out the dog voice. Paint the retriever with gold paint and keep it near the Christmas tree to add fun to your prank. Try out this prank and share the moments on YouTube.